Ideas to make your Bar or Bat Mitzvah celebration unique.
Where ever you are holding your Bar or Bat Mitzvah we can help you decide on your theme and provide the styling, entertainment and food to produce a Simcha that's totally different from anything else you've experienced before. Our ideas are created just for you and are for one night only. Have a look below for some inspiration and get in touch with the team who will be happy to chat through your ideas and provide a proposal tailored just for you.
Get in touch and tell us your dream theme
TEL:  020 7610 2808  or  EMAIL:  info@evolve-events.com
Island Castaway
Brush through the tropical tree lined walkway into your exclusive island where you and your guests are castaways. Make the most of island life by starting the evening at your personalised tiki cocktail bar serving up frozen mocktails in coconut shells and canapes on banana leaves. The sound of the ocean fills the air and you may even catch some cool sea spray whilst you're having dinner! Tropical animal noises and wind chimes linger in the breeze and rustic platters of the islands finest are served to your tables. Make way for the island inhabitants who will perform incredible tribal dances for you and your guests before you get your faces painted and bodies tattooed to blend in with the locals.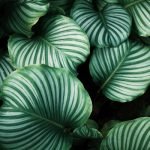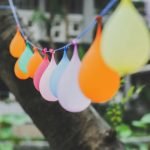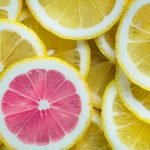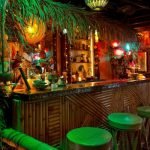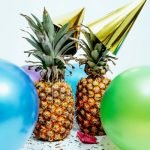 Neon Nights
Choose your black or white backdrop and let us do the rest. A spectrum of modern and psychedelic neon lights fill your party; perfect for futuristic teens. Start your party with LED mocktails and watch the graffiti artists paint a wall of doughnuts with glow in the dark edible paint.  Glow in the dark face painters roam the crowds to make your guests pop in the fluro lights and an incredible performance from an LED band sets the tone for an glowing evening.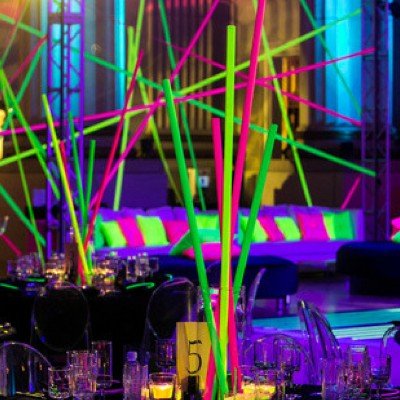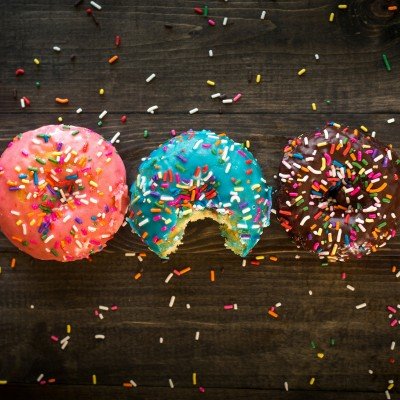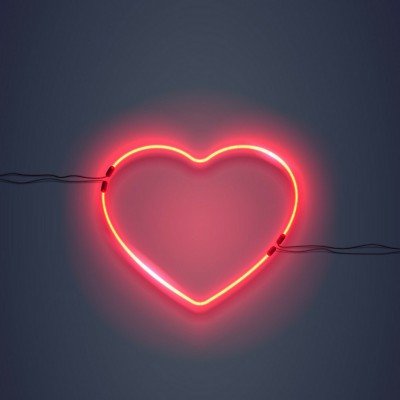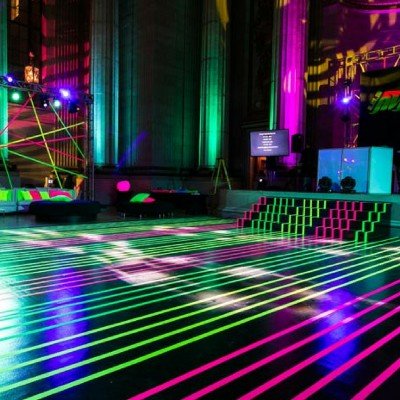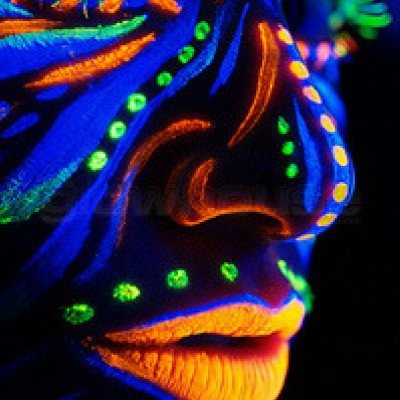 Sugar Factory
If candy floss fills your insta, chocolate is musicly to your ears and dibdabs are your snapchat game, fill your boots with an all you can tweet sugar extravaganza that is #yum. From cotton candy tree centrepieces, doughnut table runners and M&M's printed with your best selfie, this colourful wonderland of oversized sweetshop favourites is perfect for Bat and Bar Mitzvahs. Wonka, eat your heart out.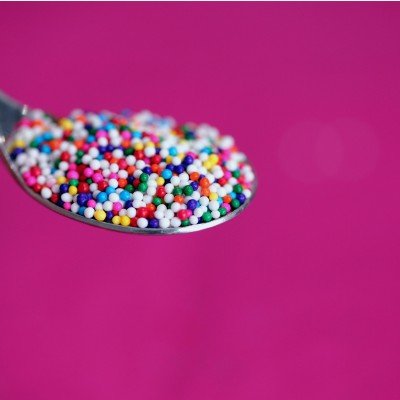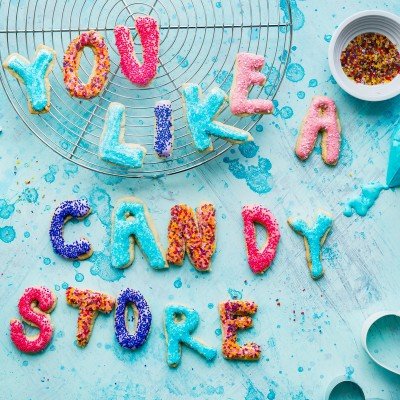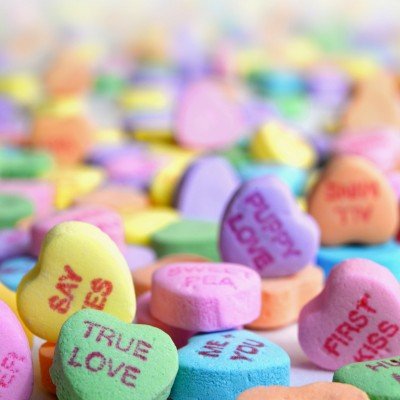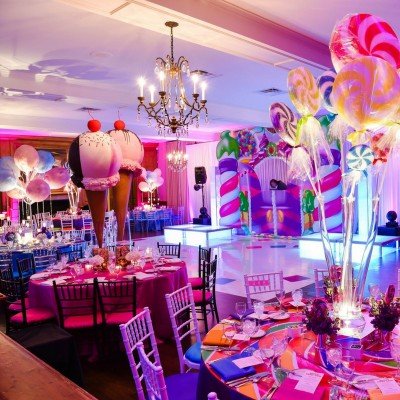 Festival
Luxury tents and tipis are the only way to have a truly authentic festival style celebration. Street food stalls, roaming face painters, circus acts and live music from start until finish on your very own bespoke stage with your name in lights. Create a different vibe in each tent so your guests can roam between each themed space and enjoy the surprise of a new activity throughout the night. Chill-out tent, tattoo tent, dessert tent and most importantly, at the end of night when the stage has shut down, the rave tent opens for a final hour of insane partying.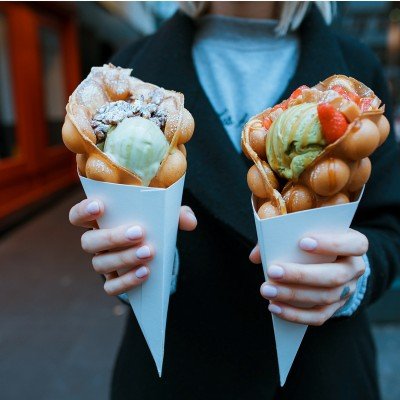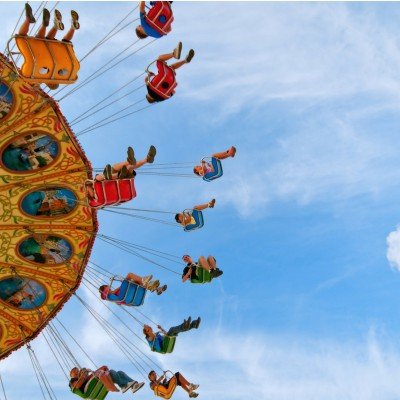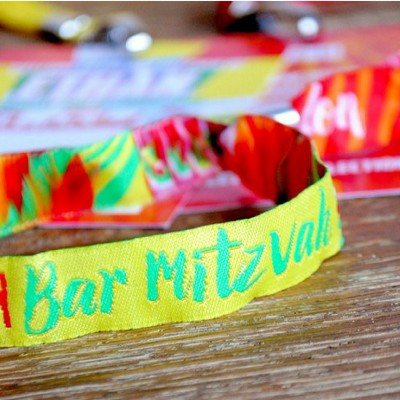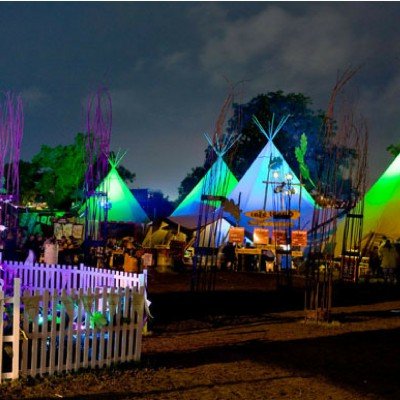 Literary Delight
Lovers of literature, listen up! Let us whisk you and your guests into a world of fiction and fantasy. Enter through a secret door hidden behind a giant bookcase and watch your wildest dreams come to life. Characters from your favourite books will greet you as you enter. Watch out for Alice who will be serving up shrinking potions or George who is brewing a rather marvellous medicine in his cauldron! Tall tree trunk centrepieces with books decorate your tables that are dressed with pages from your favourite books.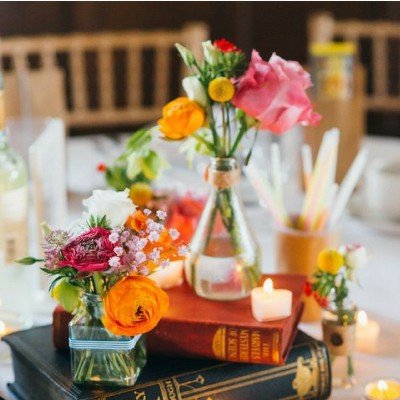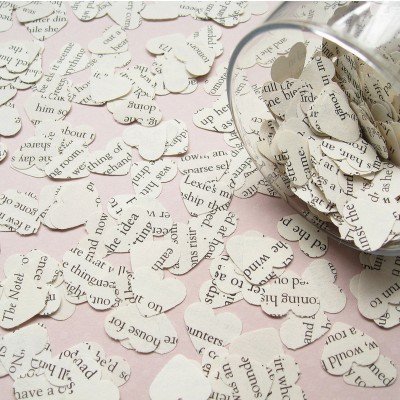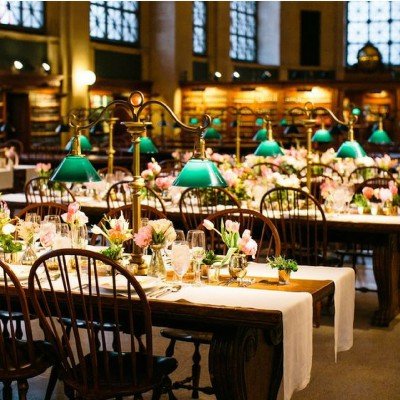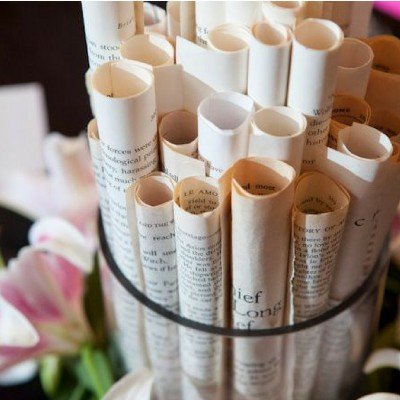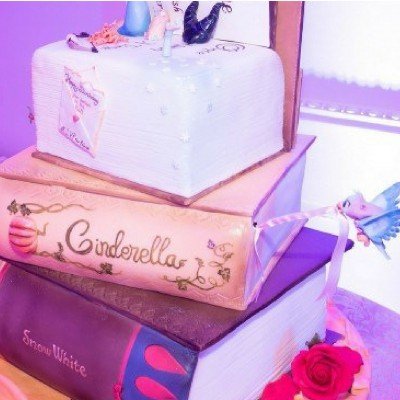 Cocktails & Catwalks
Model waiters serve drinks and canapés on arrival and your guests find their seats at tables named and styled after famous fashion designers. Are you a budding fashionista? If so, send us your designs and we'll have a professional create them for you! Have your garments swagger down the catwalk that runs right through your dinner party and let all your guests admire your work! Personalised tote 'goodie' bags filled with treats are a gorgeous memento of the evening. Backstage passes available for VIP's only (kids) and express hair and make-up bars will give guests the chance to have a little spruce throughout the evening celebrations. At the end of the evening, the catwalk becomes your incredible dancefloor, so take to the stage and strike a pose.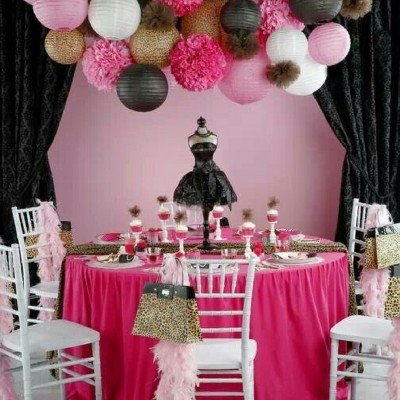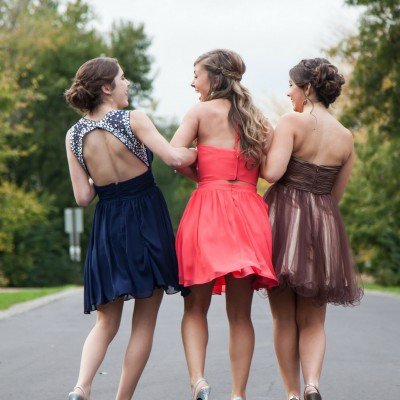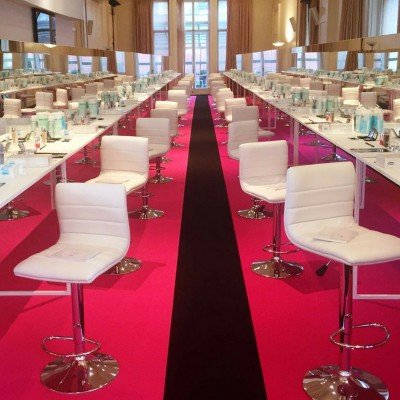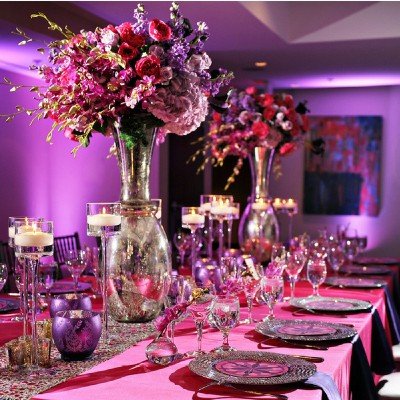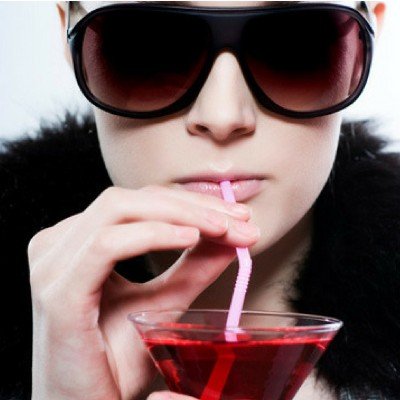 Harry Potter
Excite your guests with their very own invitation to Hogwarts School of Witchcraft and Wizardry. Start with arrival mocktails in Professor Snape's potions masterclass, dine in the great hall on long banquet tables whilst candles float overhead and enjoy desserts that hang from the branches of the Whomping Willow. Get your selfies with look-a-like characters from Harry, Hagrid, Mad Eye Moody and Professor McGonagall.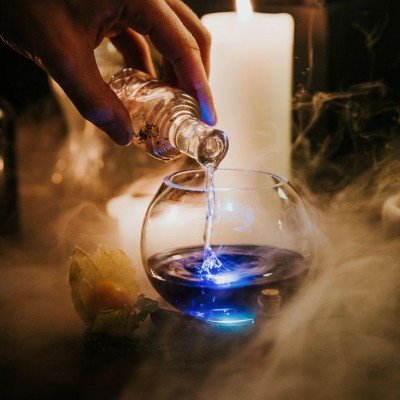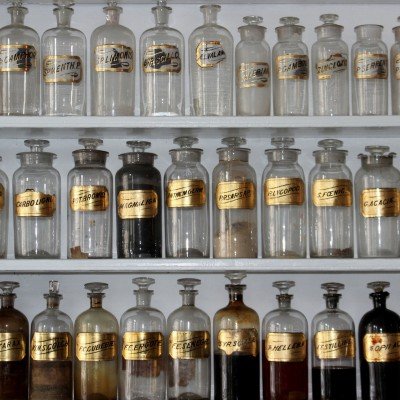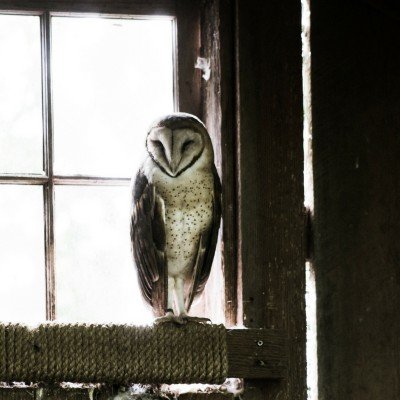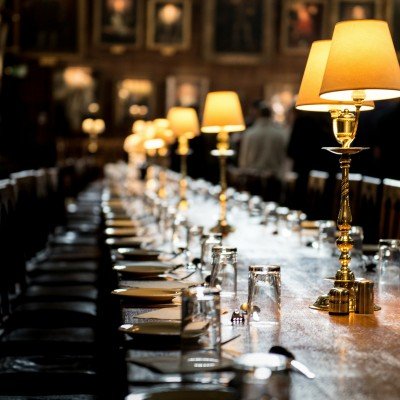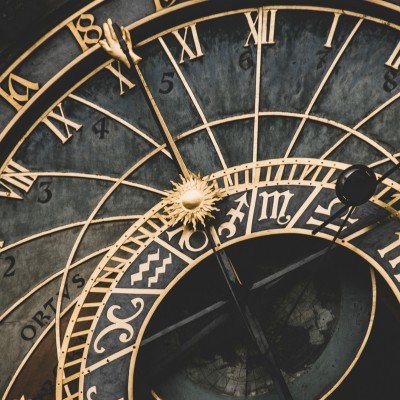 P!NK
The clue is in the title! Chic, gorgeous and utterly pink. From flowers to flamingos, blossom trees to sugary sweet cocktails turn your Bat Mitzvah into the ultimate teenage dream. Shiny white furniture makes your pink theme pop; from slick dining tables laden with stylish pink lamps, pink runners, pink candles, pink champagne glasses, cutlery and more. When in doubt, think pink!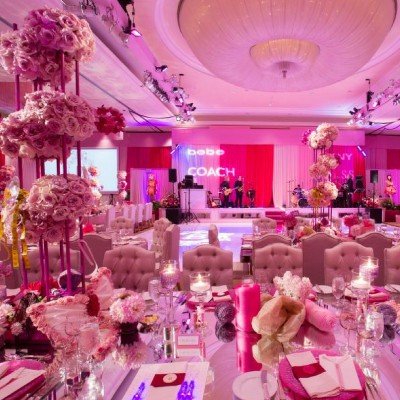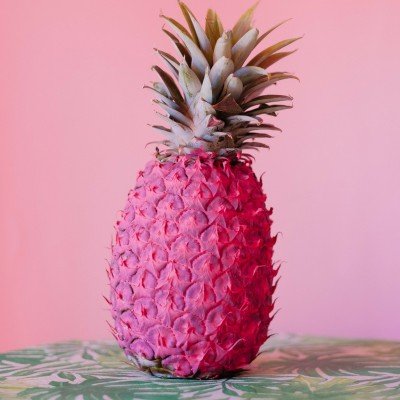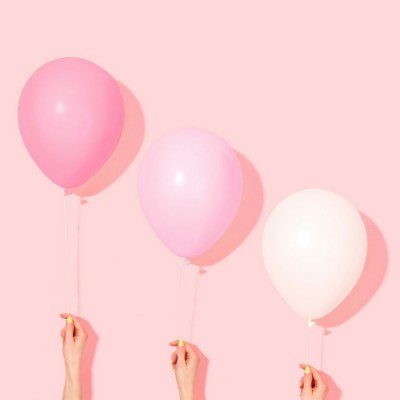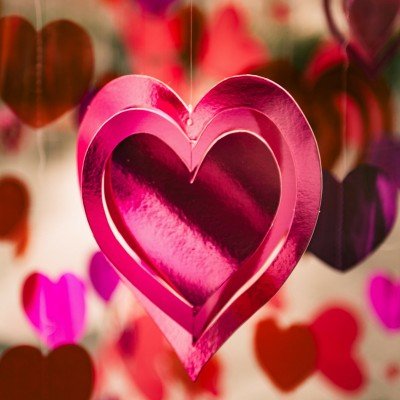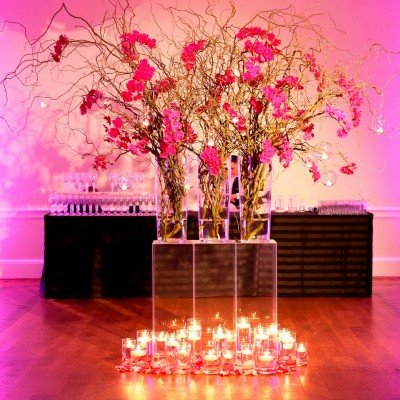 Safari
Whether you choose to host your Safari adventure at world famous London Zoo or in a fabulous luxury tent in your garden, we will overload your senses with sights, smells and sounds of Africa. Majestic colours, tribal patterns and exotic food serve up an unforgettable experience for your guests. Lifesize animal props dress your event space, zulu warriors put on a world class performance of traditional dancing and drumming and our caterers serve up a typical African 'braai' with exotic meats, fresh salads and plenty of lekker mocktails.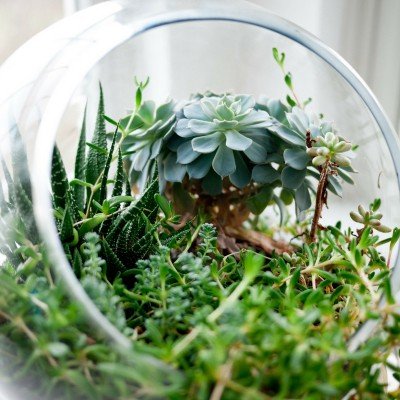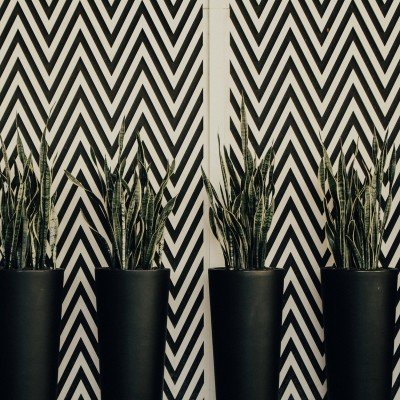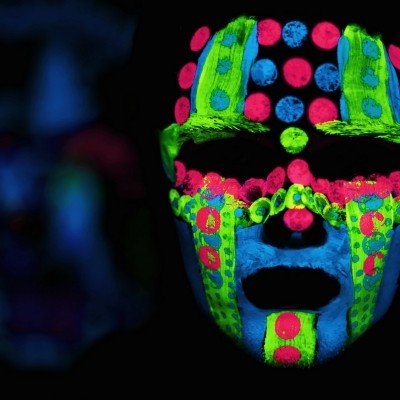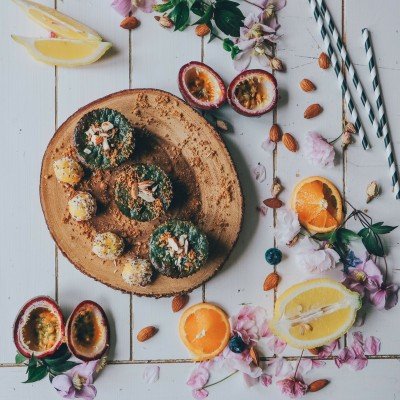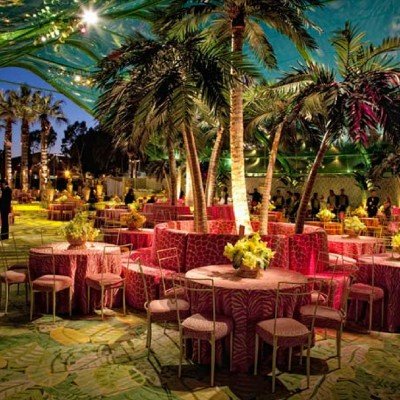 Warehouse Wonderland
Modern, iconic and all kinds of chic, a warehouse wonderland Bat Mitzvah is about to blow up your Insta-game! Combine the cold and steely interiors of London's trendiest warehouses with pastel décor, soft fur throws and lots of sparkle for an urban twist on glamour. Think abandoned factory meets unicorns in this one of a kind design extravaganza.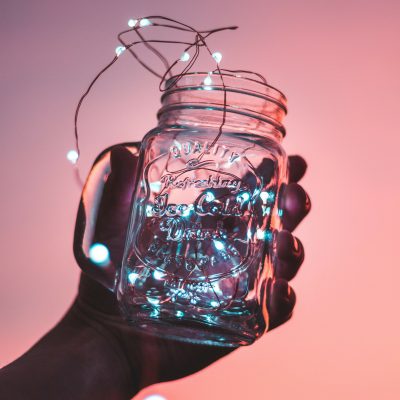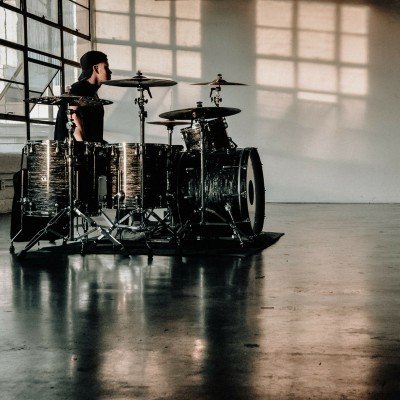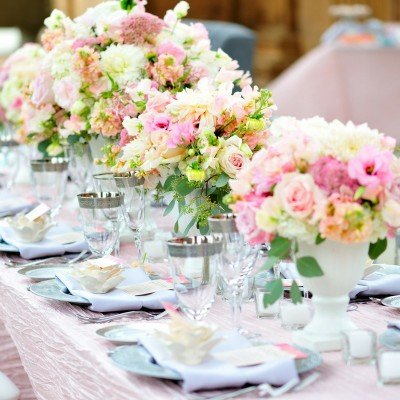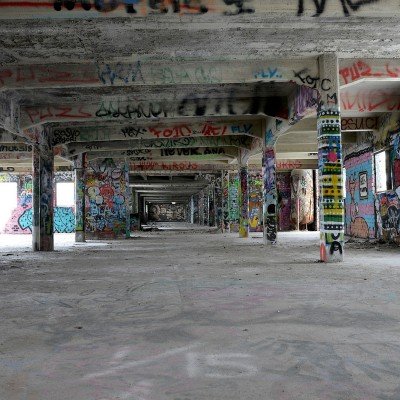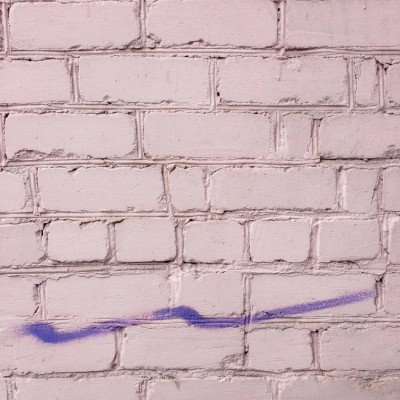 Each Bar or Bat Mitzvah Pop Up design is entirely new, designed just for you and for one night only.
Along with styling, we can help you find Bar & Bat Mitzvah Venues for unique celebrations, help you zone in on the style for your Bar or Bat Mitzvah celebration and provide creative catering that your guests will love. We will provide you with bespoke recommendations suited to your ideas to create an unforgettable party for you, your child and your guests.
If you'd like to find out more about how we can help you style, cater and bring your Bar or Bat Mitzvah to life, then please get in touch. We would be delighted to meet you.
TEL:  020 7610 2808  or  EMAIL:  info@evolve-events.com