The most common request we have when hosting a Bar or Bat Mitzvah celebration is how to make it different from everyone else. Getting your Bar Mitzvah entertainment right is a great place to start if you're looking for ways to make your Bar Mitzvah unique.
Whether you're seeking street dancers or wondering how to incorporate the latest technology into your Bar or Bat Mitzvah, our entertainment ideas will ensure that your celebration will be uniquely spectacular. At 13 not all children want to hit the dance floor so it's important to provide entertainment that gets them participating and not hanging out in the corner on their phones! Choosing engaging activities also helps break down any barriers, so they're more than ready to hit the dancefloor later on.
And remember that even the keenest dancers will struggle to keep going on the dancefloor all night so you want to include some activities to break up the event, maintain excitement and get the kids mingling. Most performers and acts can be customised to suit your theme by changing costumes or make up as well as the routine itself so think about how you might tailor your entertainment to suit your theme.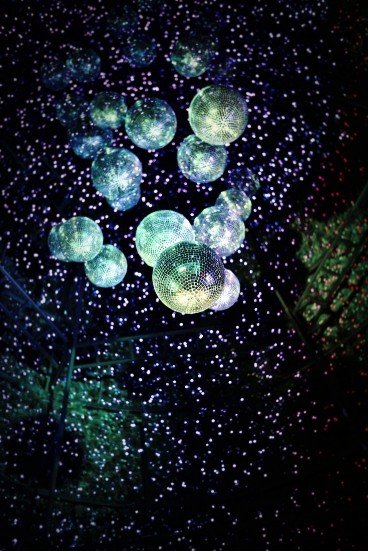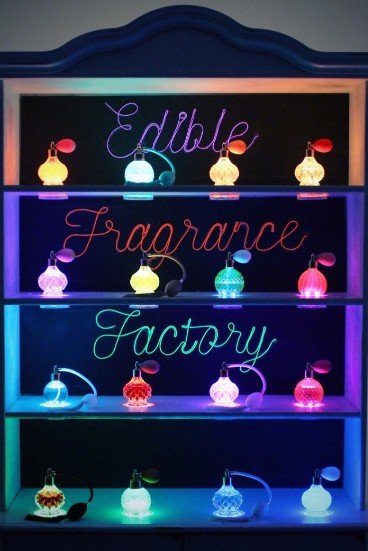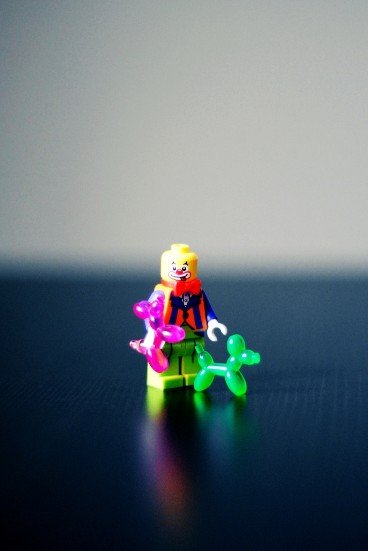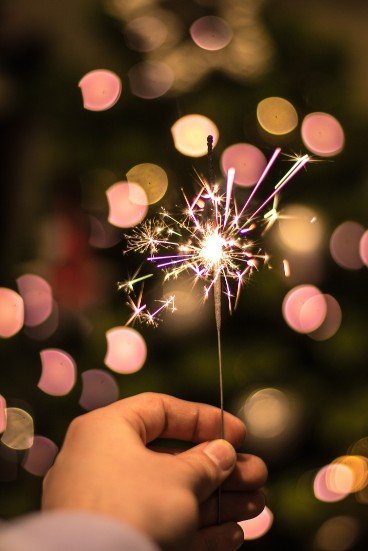 Ideas for memorable Bar Mitzvah entertainment
Hey DJ
Getting the right DJ for your Bar or Bat Mitzvah party is crucial. It's a difficult brief as you need someone who is kid focussed but will also ensure the adults have a great time too, as well as being aware of the timings for any rituals you want included in the evening, such as the hora or candle lighting.  Our partner, Matt Frankel, has many years of DJ experience, not just in clubs and private parties, but crucially in running Bar Mitzvah parties. He has built a strong word of mouth reputation and is known as the go-to DJ in the Jewish community.  Alongside the music, Matt can also help with other forms of entertainment and activities, including sound and light equipment.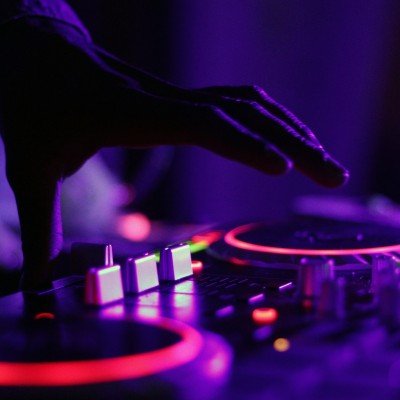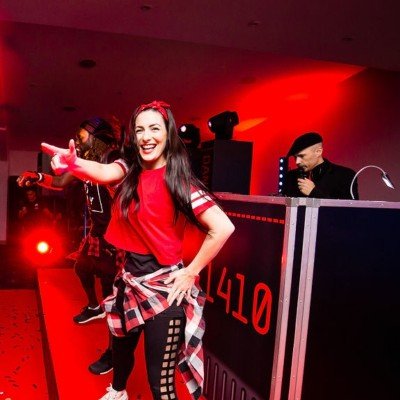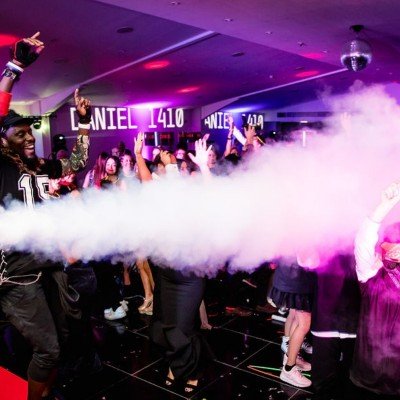 LED Performers
Light up your celebration with super bright LED laser performers. You can hire performers who wear LED suits or use a range of LED props including hula hoops, staffs or juggling clubs. You can even personalise the performance and have your name or message included in lights. Perfect for a futuristic or tech themed Bar Mitzvah.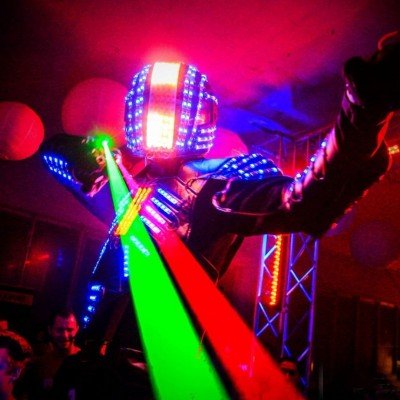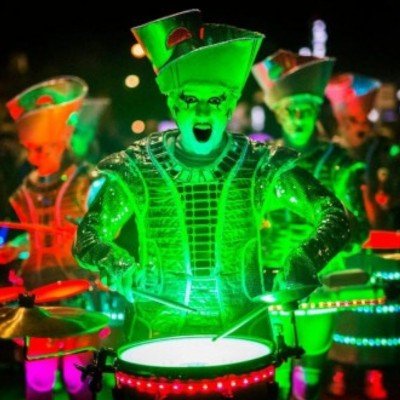 Street Performers
Street performers provide fantastic walk about entertainment for your guests and can range from traditional through to the fantastical. Engage and astound your guests with jugglers, mime artists, fire dancers, stilt walkers and acrobats – if you're going for more than one act consider theming them for more impact. Great to have early on in the celebration as guests arrive and to help create a buzz of excitement.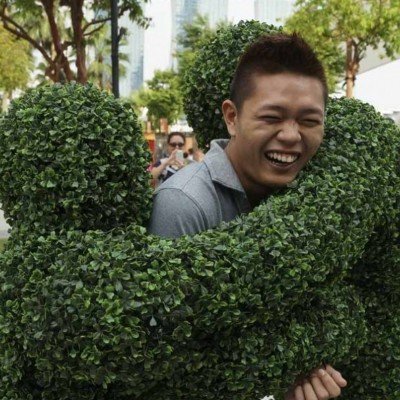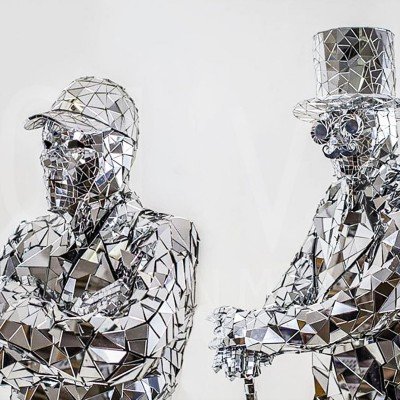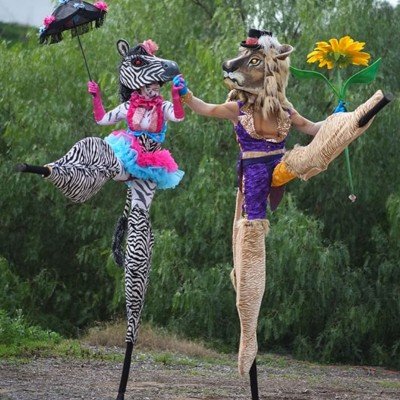 Dancers
With a such a large range of dance acts to choose from including flash mobs, specialty acts such as ballet or Can Can dancers, our recommendation is think about what you what the dancers to achieve.  If you want to keep guests entertained during a dinner then consider a performance that guests can sit back and admire or if you want to get everyone on the dance floor then consider a party motivator who will engage the audience and introduce fun, easy to follow dance routines whilst keeping the spotlight on the guest of honour.  What about adding a costume box full of props that can be handed out to wear on the dancefloor –sunglasses, fun wigs, trilby hats etc.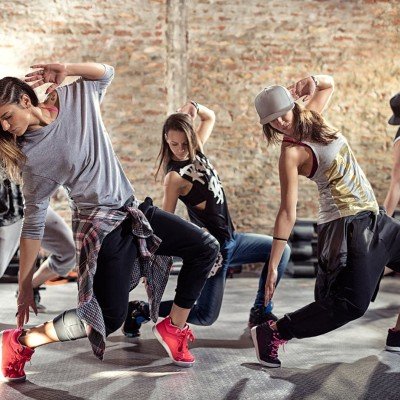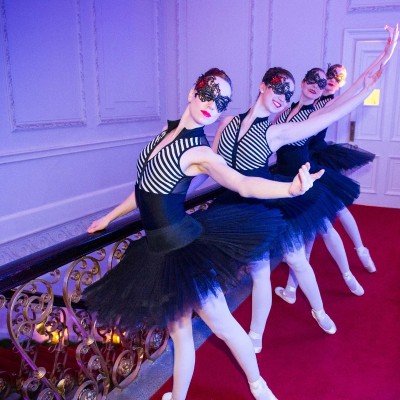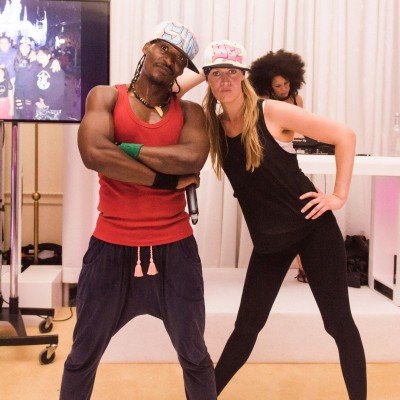 Circus
Dazzle your guests with an array of circus acts. Pretty much any of the acts you might see under a big top can be hired for private events so let your imagination soar and take the sky with aerial hoops, silks & trapeze acts or you can stay steady on the ground with contortionists, balancing acts or stilt walkers.  How about a strong man to carry in your child for their grand entrance?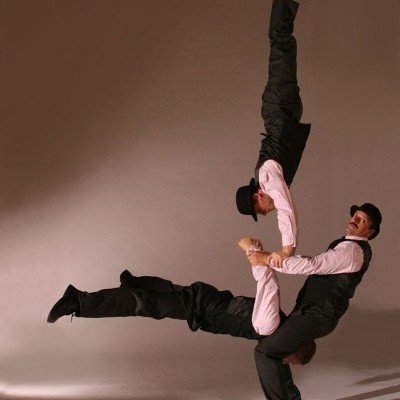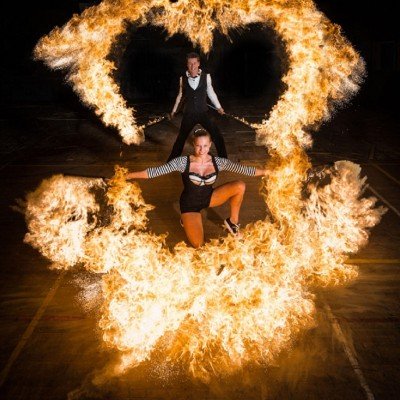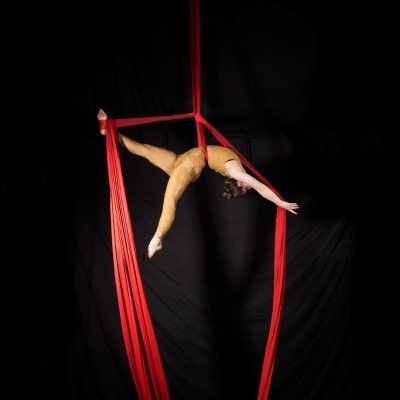 Magic and Illusion
Intrigue, fascinate and create jaw-dropping moments by hiring a magic and illusion act.  Close-up magicians, pickpocket performers and mentalists are a great way to break the ice and getting guests to mingle when they arrive. Acts can be personalised so think about incorporating a few special props to surprise the Bar or Bat Mitzvah guest of honour. Or go all out and host a stage show with illusions and escape artists and maybe a few cabaret performers thrown in for added glamour.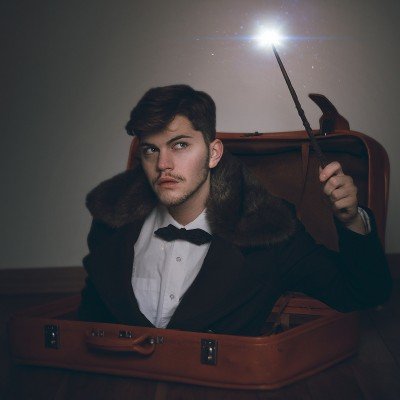 Technology Acts
Impress the teenagers with technology fuelled Bar Mitzvah entertainment. Image mapping and projection can be used to create impressive displays and light up a venue or what about a light painter to depict a special message? You can also bring technology to your guests with interactive robots, digital magicians or augmented reality acts.
Photobooths have come a long way recently and whilst there's always a place for the traditional booth (especially if the props are good), social media booths are now becoming much more  popular as guests share their experiences through their favourite social media platform in fun and imaginative ways.
Virtual reality is taking the events world by storm at the moment and a virtual reality pod, that can be customised, will offer your guests a completely immersive experience that will leave an impression long after the celebration.
Indulge the parents and show the kids how it's done with a retro games arcade as you go back in time to play some of your lost but never forgotten games. Pac Man and Donkey Kong are a given!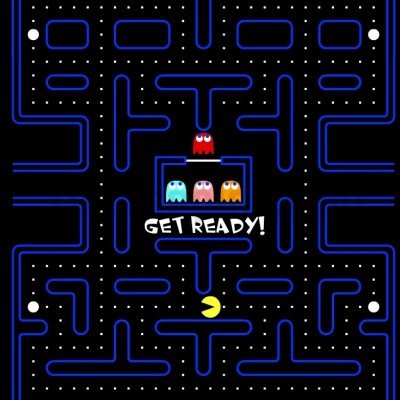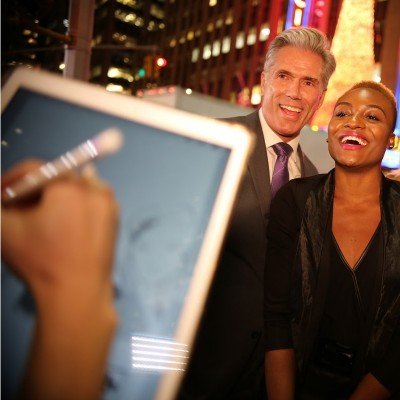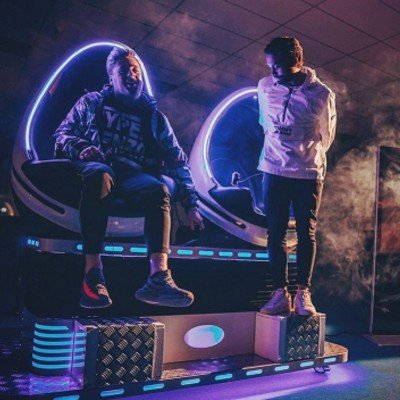 Glitter Addicts
Bring some sparkle to your celebration with Face & Body Paint artists – we're partial to a bit of glitter ourselves and usually find that everyone wants a few touches added as the evening unfolds. Walkabout make up artists are the best way to add a bit of glamour to your guests and ensure they look their best for that essential selfie.  Try fitting the designs to suit your theme. And don't forget the hair; we love the Braid Bar for their quick transformations which can also include chalk and glitter in their designs because as we all know, you can never have too much glitter at a party.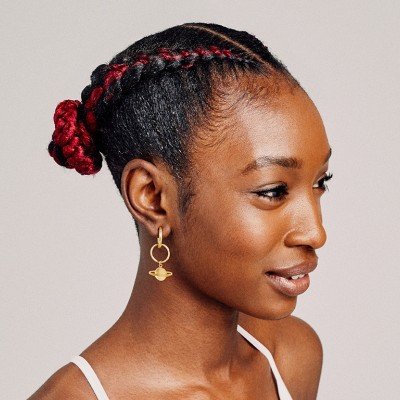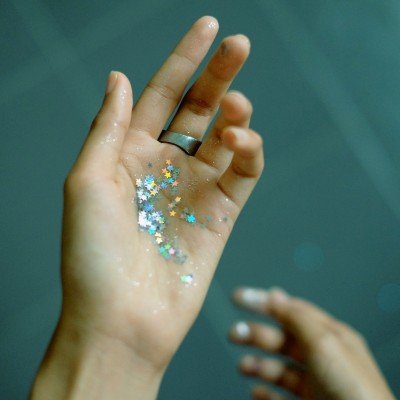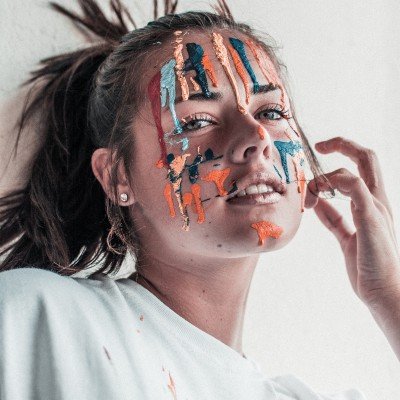 Silhouette Artist
A caricaturist is a great way to add some fun to your Bar Mitzvah entertainment along with providing a cherished memento of your special day. Guests love watching them in action, as the (often hilarious) depictions take shape. For something new try live event sketching with mobile artists who mingle and capture your guests, drawing portraits on ipads which can be printed off and given as gifts and branded for your Bar or Bat Mitzvah. You can also add Live-Projection so everyone can get in on the fun. We love Ross King who is a Sharpie Tattooist who draws directly onto the skin creating contemporary edgy designs that your kids will love – and so will you when the design fades!
Edible Delights
Why settle for canapes when you can have food that delights and is fun to eat. Edible mist orbs allow guests to taste the air as they pop a straw in their mouths and breath flavoured air from the orb (and of course you can create a bespoke flavour too) … Or what about ice cream that freezes in front of your very eyes?… Or get your guests to create the food with a Pimp My Donut station where they can choose their own fillings & toppings … Or chocolate lollipops in the face of the Bar Mitzvah guest of honour?… Or twizzle your own candy floss and make it glow-in-the-dark … Or flavour & glitter balloons or sherbet walls. Our ideas are endless!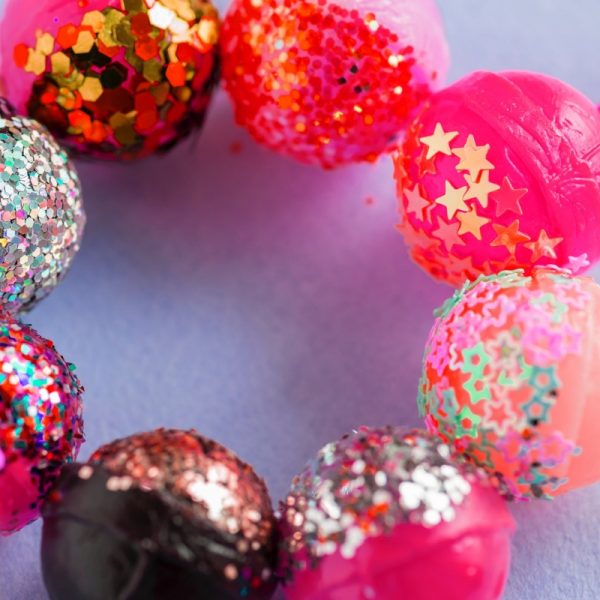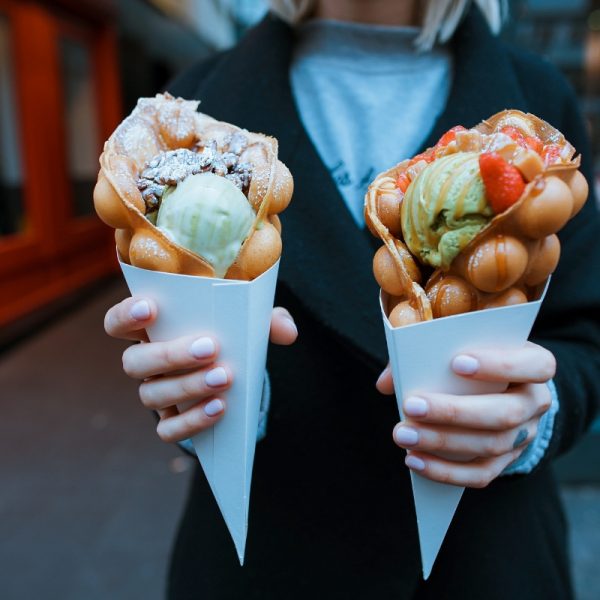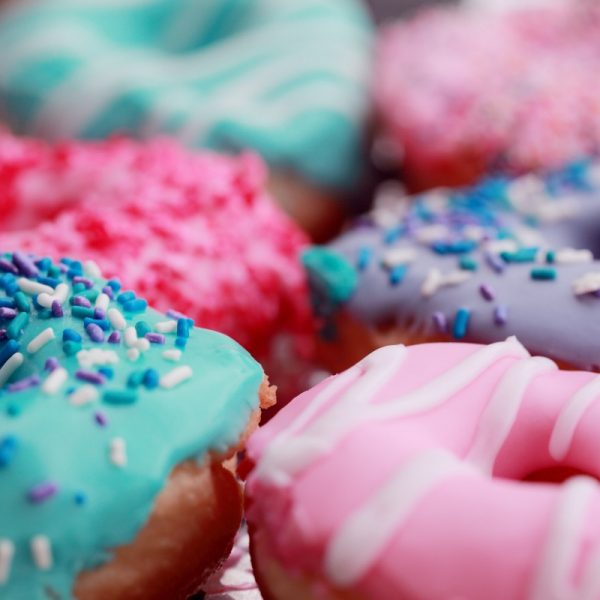 About Pop Up Bar Mitzvah
At Pop Up Bar Mitzvah each Bar or Bat Mitzvah Pop Up design we create is entirely new, designed just for you and for one night only. Evolve Events have teamed up with Matt Frankel Productions and Jimmy Garcia Catering to create bespoke Pop Up Bar and Bat Mitzvahs. We will work with you to encapsulate your chosen theme in a bespoke design and menu.
Along with helping you with Bar Mitzvah entertainment solutions we can help you find Bar & Bat Mitzvah Venues for unique celebrations, help you zone in on the style for your Bar or Bat Mitzvah celebration and provide creative catering that your guests will love. We will provide you with bespoke recommendations suited to your ideas to create an unforgettable party for you, your child and your guests.
If you'd like to find out more about how we can help you style, cater and bring your Bar or Bat Mitzvah to life, then please get in touch. We would be delighted to meet you.
Get in touch and let us find your perfect venue