A James Bond themed party is one of the most popular themes for parties and with countless opportunities for glamorous styling it's no surprise that it has such a big appeal.
Over the years we've seen Bond reinvented in different guises, but few characters have withstood the passage of time as well. Whatever the danger, Bond remains suave and self-assured. He knows how to wear a tux, which cocktail to order and of course, the art of seduction. And whilst we might not all be smooth as Bond, we can certainly appreciate his lust for the good life, which is why a James Bond themed party, filled with luxury touches, is so appealing.
Last Christmas we hosted a James Bond themed Christmas parties at Kent House Knightsbridge. Our sophisticated immersive party saw guests taken straight into the glamorous world of Bond. If you'd like our help in creating your James Bond inspired  party get in touch and have a read of our hints and tips on how to create your own Bond themed event.
And if you'd like to hear about what's involved in hosting a real-life James Bond event then listen to this episode of our podcast, Gatecrasher, when we speak to the Royal Albert Hall about what's involved in hosting the world-premier of a James Bond film.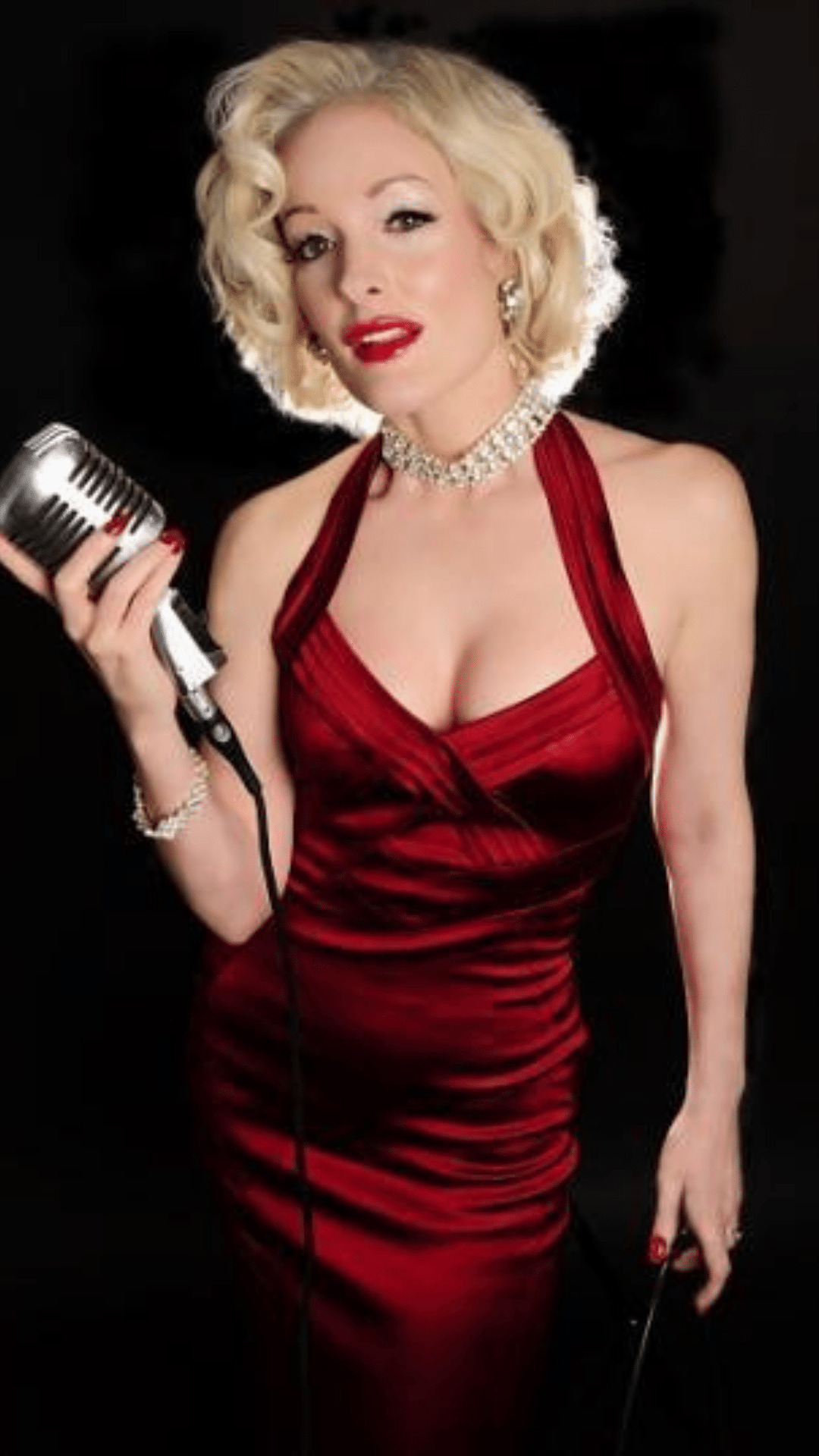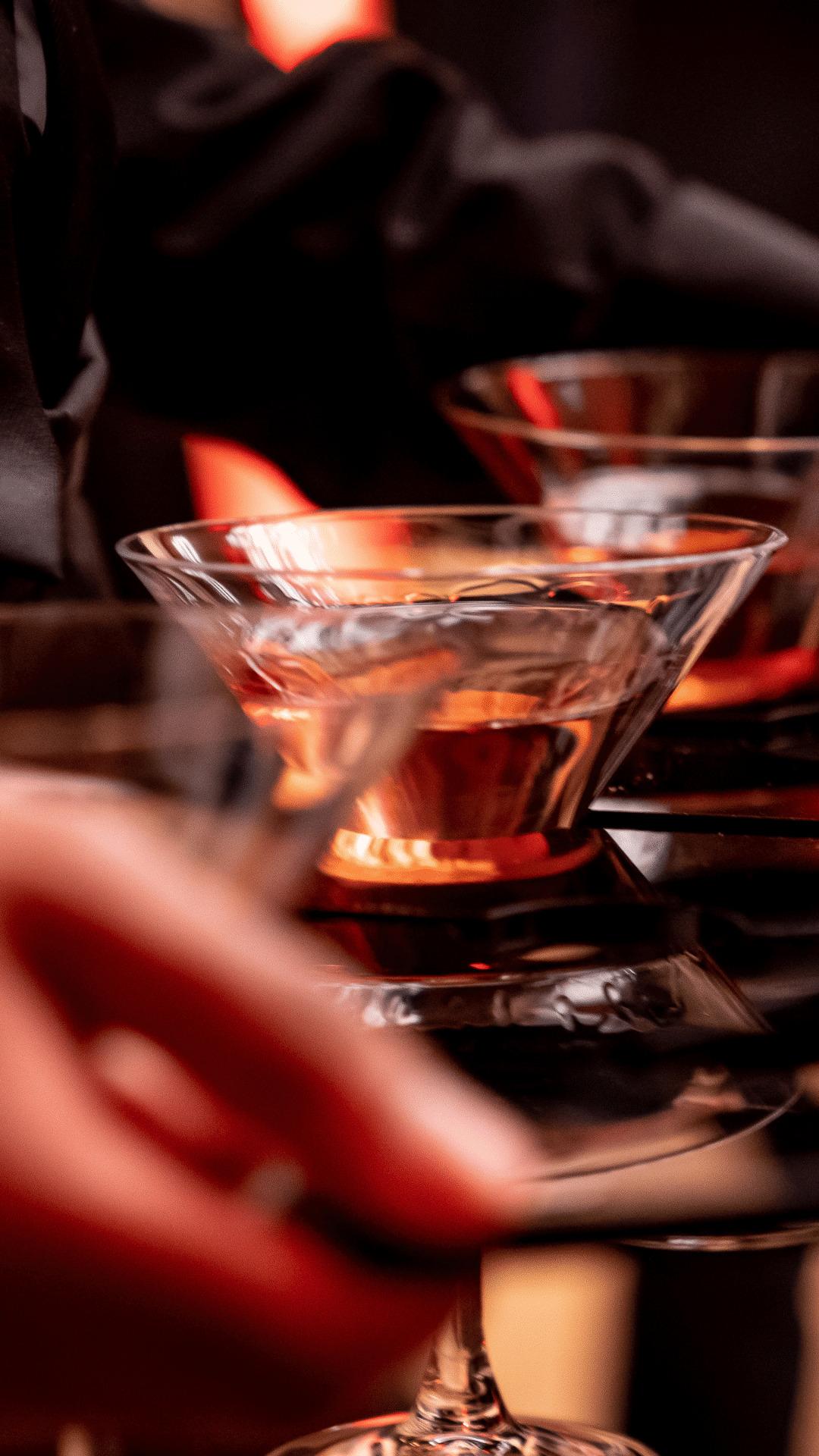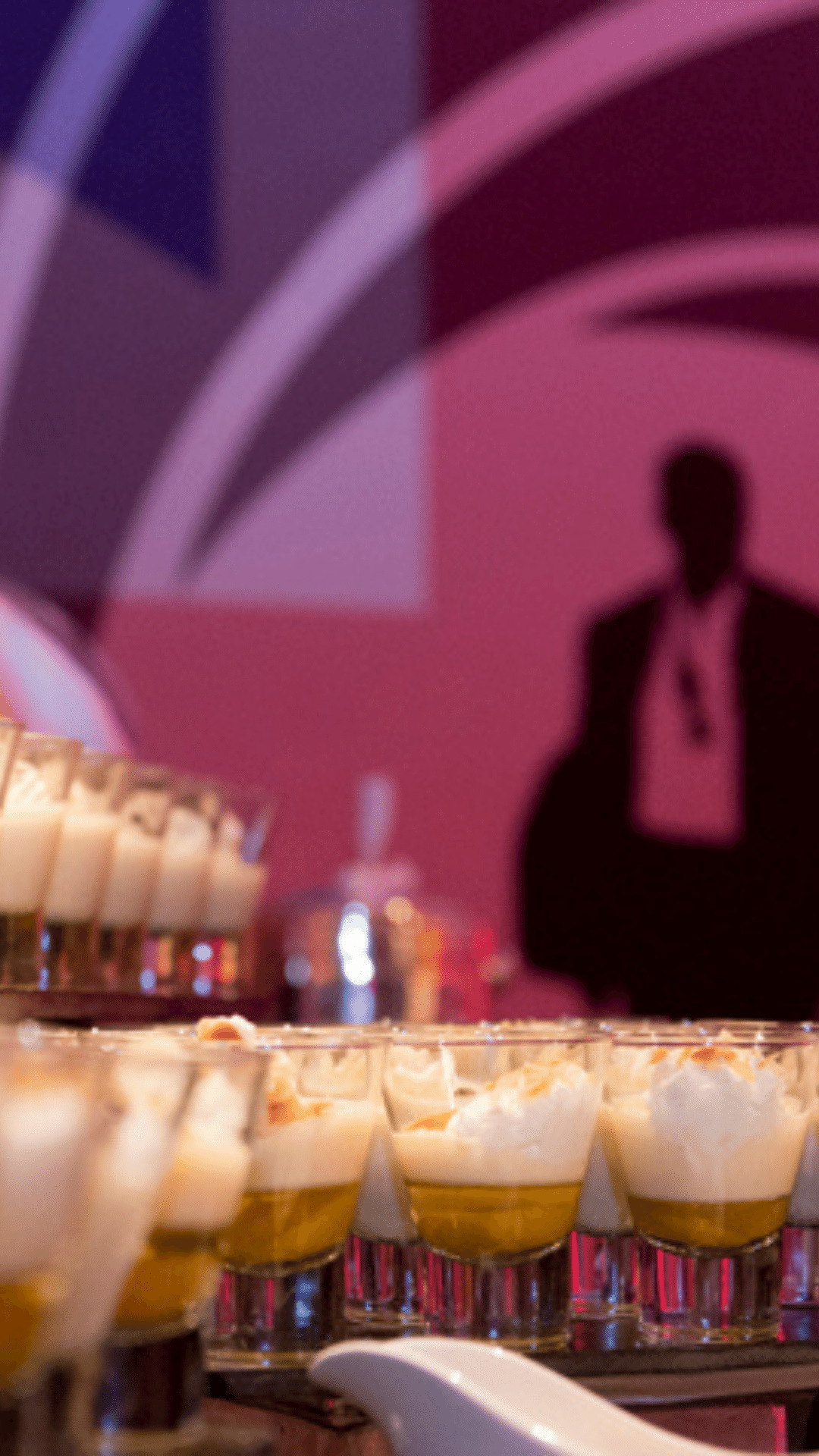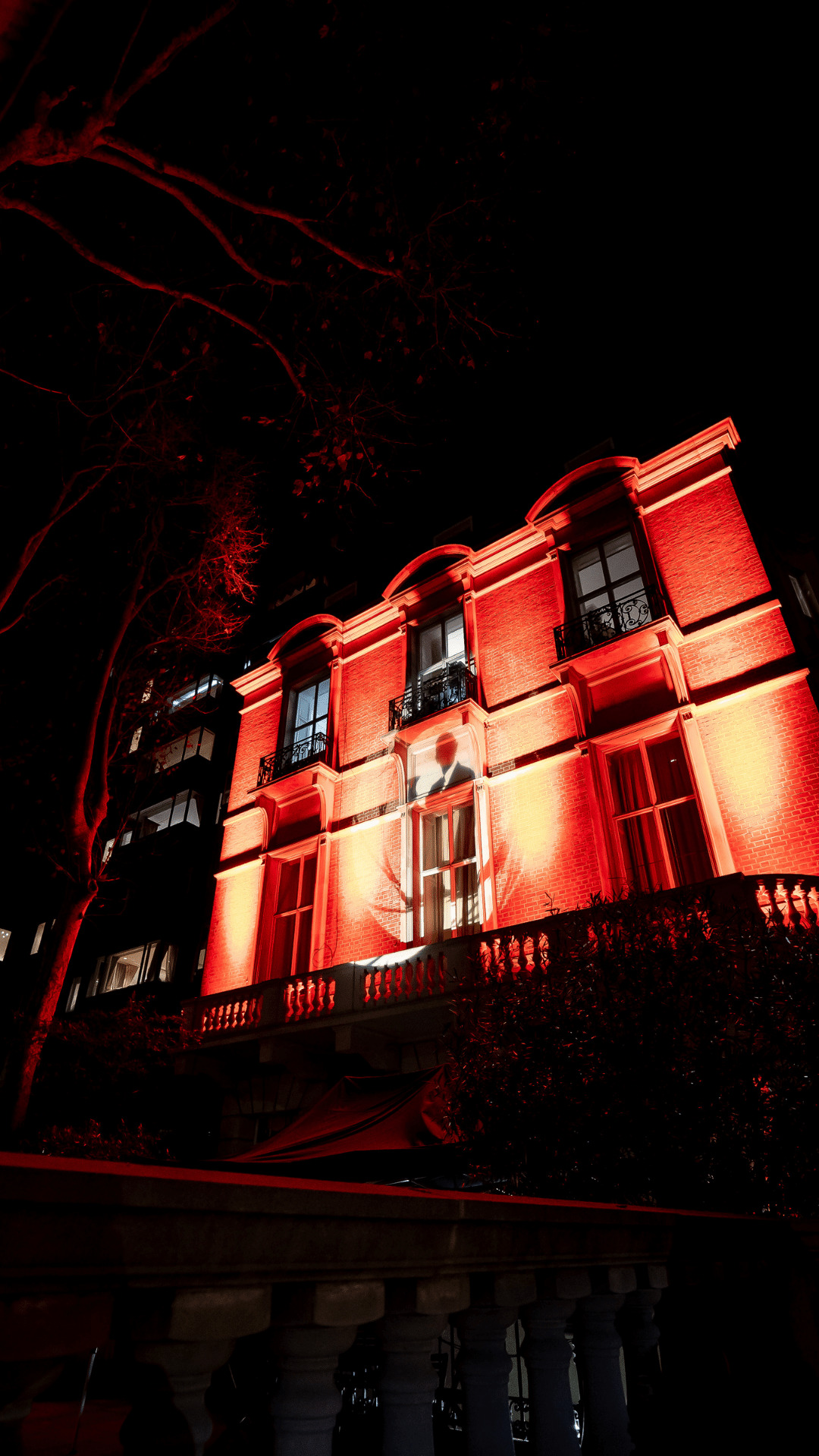 ★ Shaken not Stirred
The focus of course is on the Martini. Everyone knows Bond enjoyed drinking the Vodka Martini, shaken, but not stirred but he drank much more besides. He could mix a mean cocktail and invented the Vesper in Casino Royale ("Three measures of Gordon's, one of vodka, half a measure of Kina Lillet. Shake it very well until it's ice-cold, then add a large, thin slice of lemon peel. Got it?").
As well as the cocktails, Bond is a man of the people (or should this read, the sponsor) and has been seen drinking both Heineken and Red Stripe in his time as well as the more classic glasses of champagne or whiskey.
Set yourself up with a bar and style it so it wouldn't look out of place in the most luxurious bar in the world. For our Bond event we created a bespoke bar with black and gold lacquer surfaces for a slick space for our mixologists to work their magic. Don't forget the waiting staff, who should be dressed smartly and make rounds of th
e room offering champagne.
★ You've changed your shirt, Mr Bond
Bond wouldn't be Bond without the glamour and tension of an intense casino game, as Ian Fleming wrote "Bond has always been a gambler". No-one can forget the scene from Casino Royale as Bond embarks on a mission to prevent Le Chiffre from winning a high stakes poker game and all players fight for the huge prize pot, whilst Bond takes a break to resuscitate himself after being poisoned, before coming back to win the game with a straight flush. Go back further to the first Bond film, Do No, and you'll find the original Bond (Sean Connery) introduce himself in a classic London casino as 'Bond, James Bond'; the iconic line that's been defining Bond ever since.
To introduce the casino experience at your party you can play Texas Hold'em Poker or
Black Jack but also think about introducing your guests to lesser known games such as Backgammon (Octopussy), Craps (Diamonds Are Forever), Baccarat (Dr No) or Roulette (On Her Majesty's Service).
★ Diamonds are forever, forever, forever
Before Bond arrives on screen, you know he's coming. Sweeping, thundering theme music starts the action and ends up becoming an iconic soundtrack that everyone can recognise. It's hard to even think of Bond without the recognisable notes, composed by John Barry for Dr No, playing in your head. From the classics of Live and Let Die, Goldfinger or You Only Live Twice to Billie Eilish's recently released theme for No Time to Die, the franchise has featured s
ome incredible musicians and some of the most memorable theme songs ever. Guaranteed floor fillers for your party. We'd also recommend hiring some musicians for live music, especially for when guests arrive or over dinner to create an incredible atmosphere along with a wide choice of Bond themed entertainment from dancers, showgirls, acrobats to villains.
★ I take a ridiculous pleasure in what I eat
Whilst we don't often see Bond eating in the films (too busy hunting down villains), the books linger on food, describing it in vibrant and delicious detail. And he certainly has a taste for luxury, enjoying oysters and a shot of vodka in Licence to Kill and sparking champagne sorbet in Diamonds Are Forever. The meals are often high cuisine, designed to tantalise and amaze but, as is often the way, the simple pleasures win the day with eggs being a favourite. On a quick mission to New York City to warn a fellow British agent about her KGB boyfriend, Bond stops in at the Plaza. "The Edwardian Room at the Plaza, a corner table. They didn't know him there, but he knew he could get what he wanted to eat…He would have one more dry martini at the table, then smoked salmon and the particular scrambled eggs he had once instructed them how to make."
Bond's staple diet seems to consist of grilled sole, veal, steak and French fries or cold roas
t beef with potato salad but don't feel that you have to be constrained by watch he actually ate. If you're looking for something a bit more varied to serve at your Bond party what about creating a Bond themed menu – no need to hold back on the Bond puns – try a 'A License To Chill' (Smoked duck and chili flakes), 'Goldenfry' (fish and chips), 'Piefall' (cottage pie) or Vladimir Popov Candy (red velvet cake pops).
★ Meet me here at seven. Black tie.
From the cars, the clothes, the gadgets and the locations Bond is the suavest of secret agents. Bond's own style is classic and elegant and when it comes to styling your own Bond party, we recommend keeping it simple: the focus should be on class.
Just like a Bond film, a Bond party needs a big opening to set the scene. For our Bond Christmas party we welcomed guests with 007 projected onto the outside of Kent House Knightsbridge. Lighting can transform any venue and help set the mood. Think about creating some dimmed areas for mysterious meetings, flaming lights with a red carpet for arrivals and spotlights on the sophisticated table centre pieces. We'll be recreating the atmosphere of the finest hotels and bars that Bond loves so that our guests feel pampered and spoilt with luxury.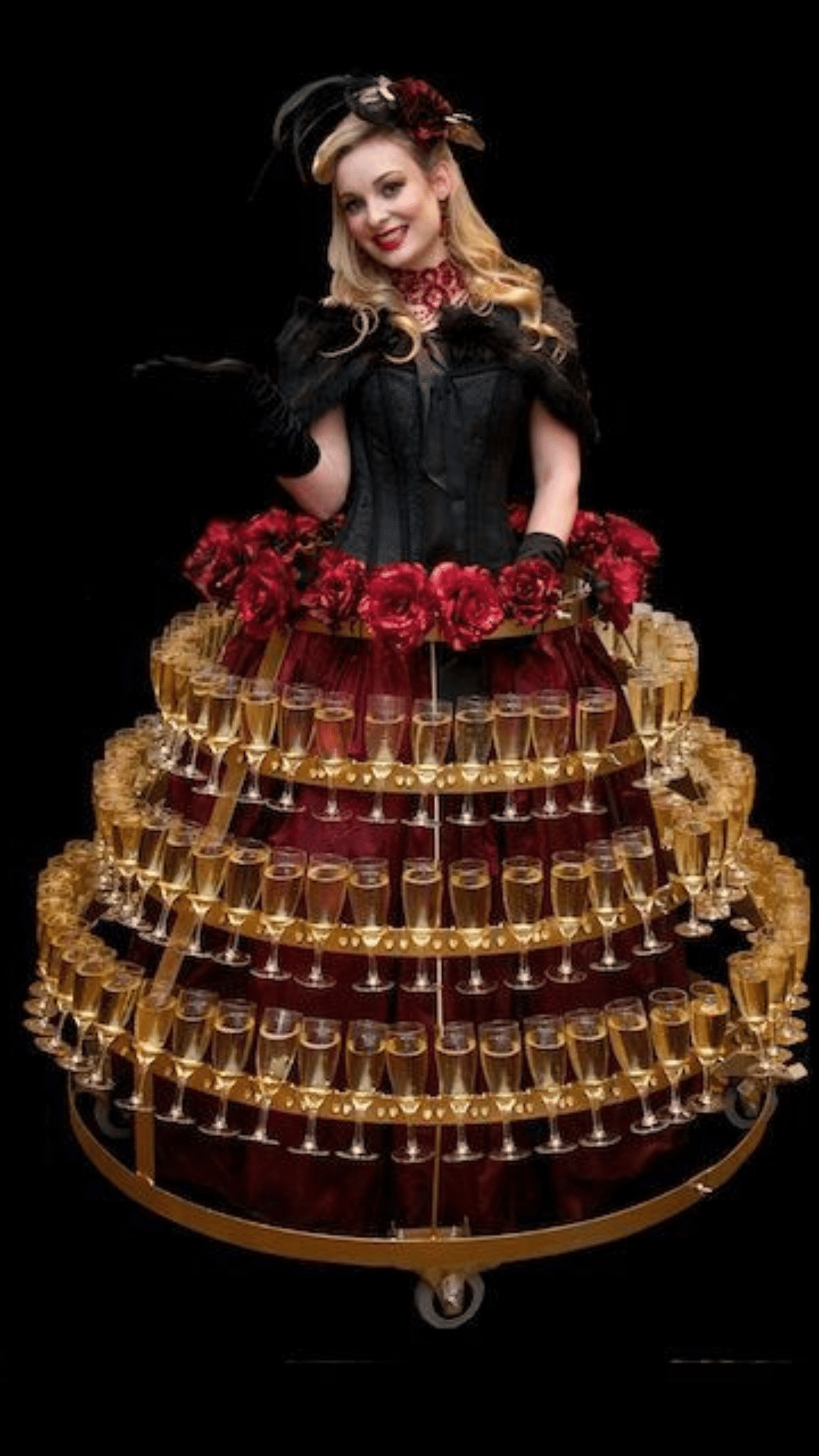 ---
Evolve Events team have over twenty years' experience in producing and styling Christmas parties. The team is headed up by Gary Peters who has been voted as one of the most influential people in the events industry by Event Magazine.
Our event services including venue finding, set design, styling and build, AV and lighting, stage management and sourcing entertainment and quality catering.
If you'd like to find out more about how we can help you produce and style your event then please get in touch and we can chat through your requirements.
To get more event styling follow us on social media at @evolveevents.
TEL : 020 7610 2808 – EMAIL : info@evolve-events.com