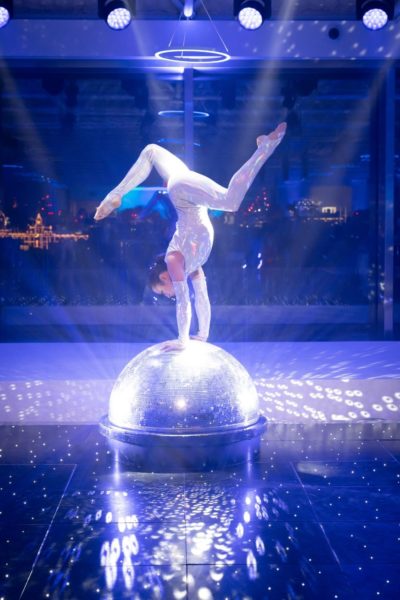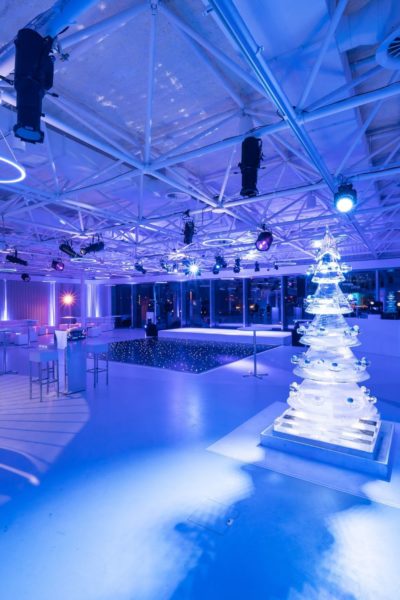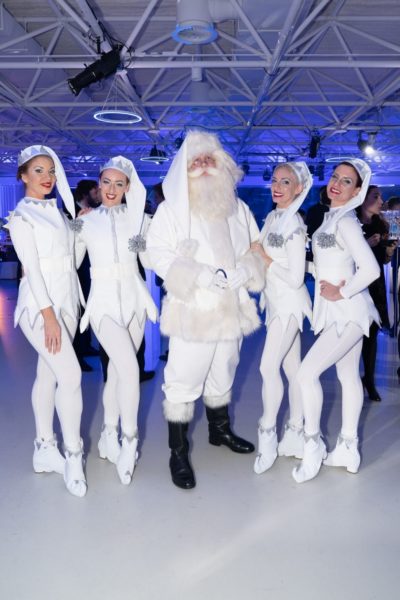 Brief
Working alongside Knightsbridge Circle, Evolve was engaged to create a high energy, visual and interactive Christmas Party. The team were tasked with creating a futuristic party theme, focusing on food, entertainment and styling that would enhance the existing design of the venue.
Delivery
The event was held at the newly launched Illuminate Gallery at the Science Museum; its modern features were the perfect fit for the theme and we highlighted the minimalistic features with clean bright blue lighting.
In keeping with the stunning fresh lines of the venue and together with our futuristic theme, we utilised silver mirror, perspex, whites, LED lighting and aqua blues as our colour scheme, running through the channels of furnishings, food & beverage, entertainment and lighting.
The music and lighting changed throughout the evening as performers such as LED hoopists entered the space moving slowly & gracefully through the guests creating a magical atmosphere.
We chose a mixture of entertainment types, focusing on performance, interactive and child friendly as the event celebrated the wider family of the Ardian company. The children adored meeting our Father Christmas and his Elves, who were dressed all in white and handed out presents, whilst the bigger kids (Dads in particular) made the most of the games simulators, with the motion-based motorbikes being a massive hit.
We designed menus with Moving Venues Caterers that were delicious, interactive and fun with reference at times to the futuristic theme. One of the big talking points of the night was the eight- foot high Christmas tree sculpted out of ice that we commissioned, and from which a selection of dessert canapes could be selected.
Each member of staff was fully dressed in futuristic party costume and made up with glitter facial tattoos, adding to the theatre.
Results
"I just wanted to say a HUGE thank you for last night. It truly was a spectacular evening and all of your hard work paid off. Everyone was loving it!"
Lauren McCarthy, Ardian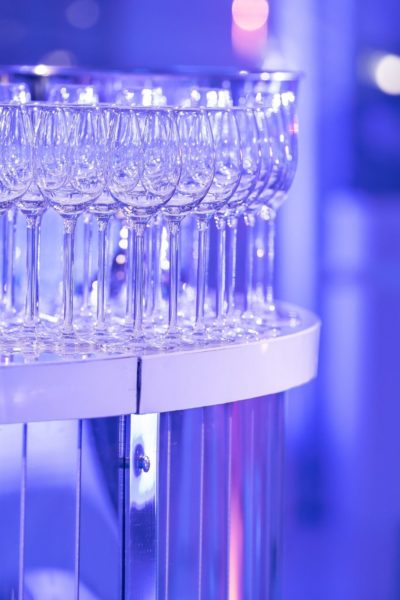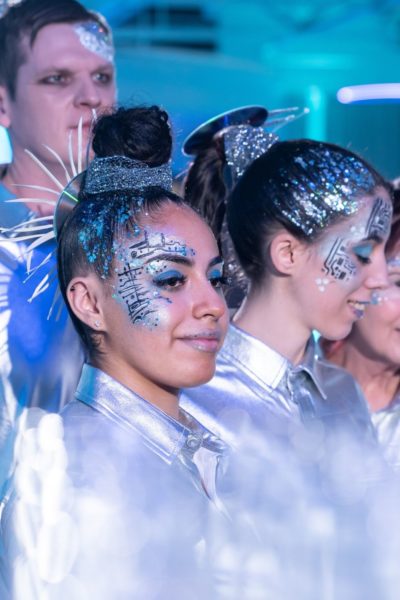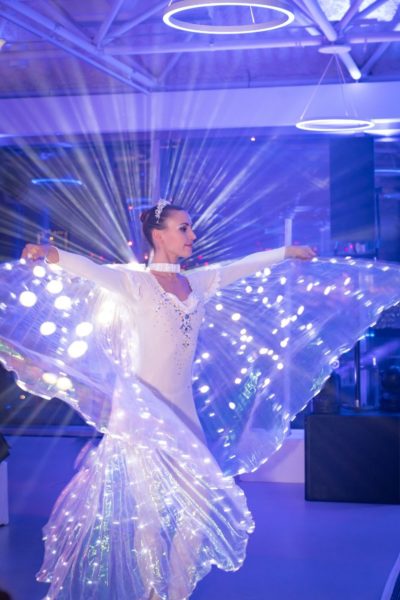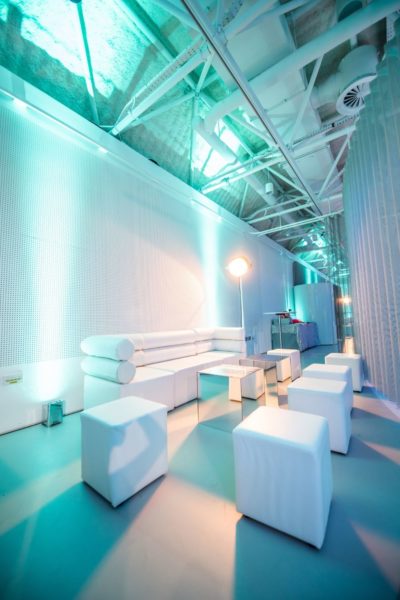 ---
With experience in producing award winning events, a string of happy clients and a team of individually talented professionals, Evolve Events is the perfect event agency for delivering high standards.
Evolve Events team have over twenty one years' experience in producing events. The team is headed up by Gary Peters who has been voted as one of the most influential people in the events industry. Our event services including venue finding, set design, styling and build, AV and lighting, stage management and sourcing entertainment and quality catering.
If you'd like to find out more about how we can help you produce and style your event then please get in touch and we can chat through your requirements.
To get more event ideas you can visit our blog here or follow us on social media at @evolveevents.
TEL : 020 7610 2808 – EMAIL : info@evolve-events.com